Nishikan Ward Tourism Information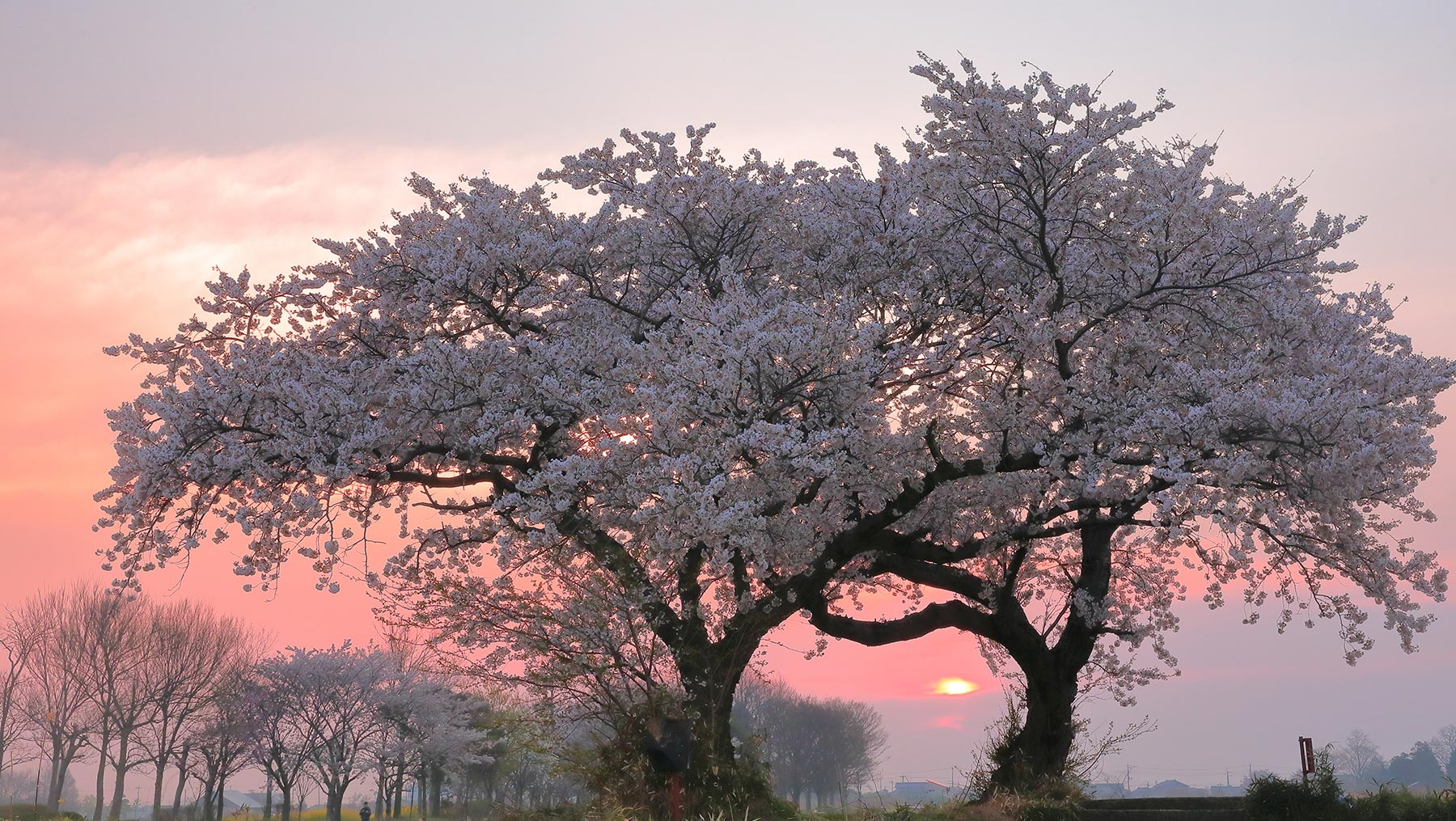 Spring - Meotozakura cherry blossoms nestled within the fields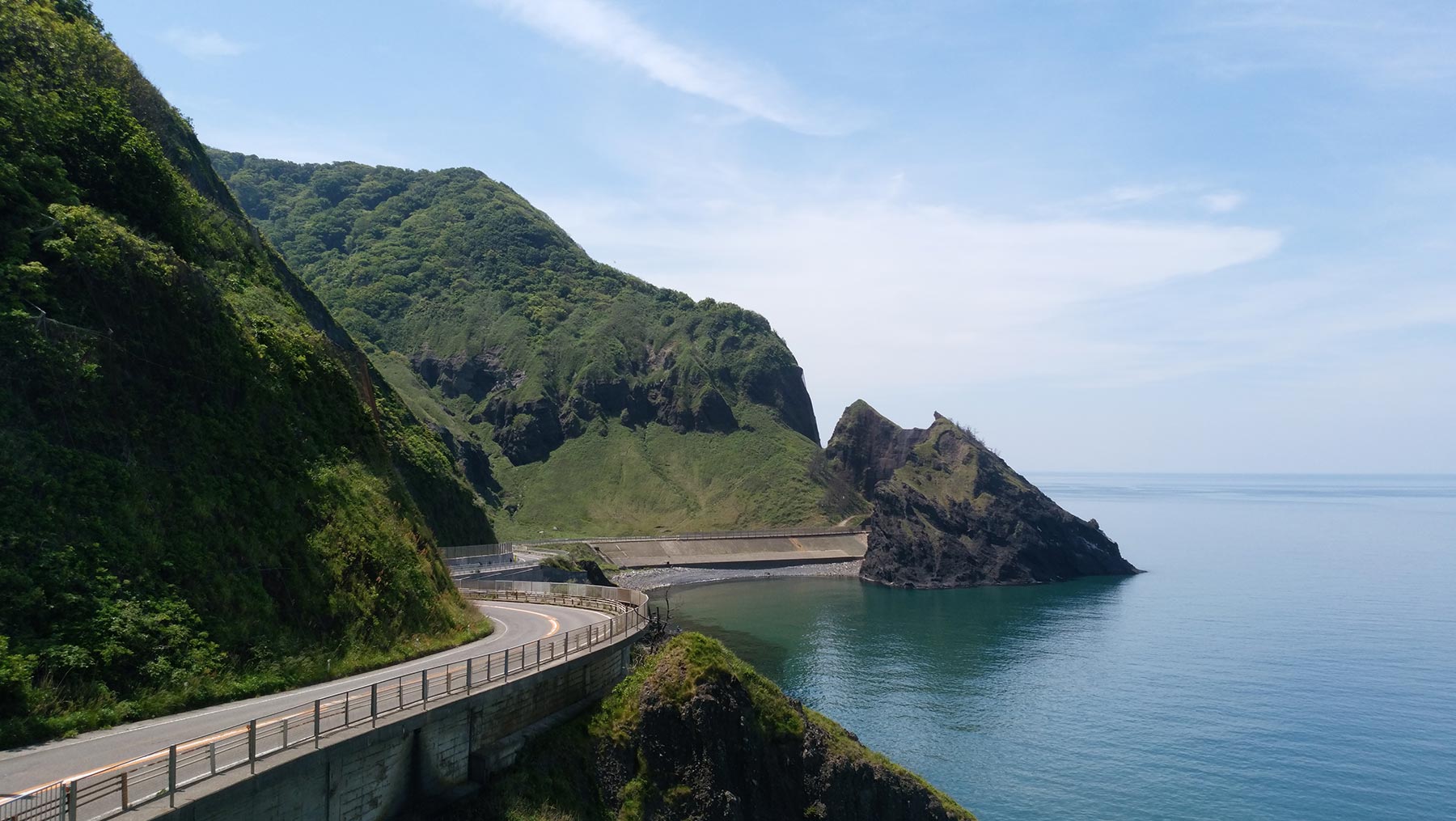 Summer - Echigo Nanaura Seaside Line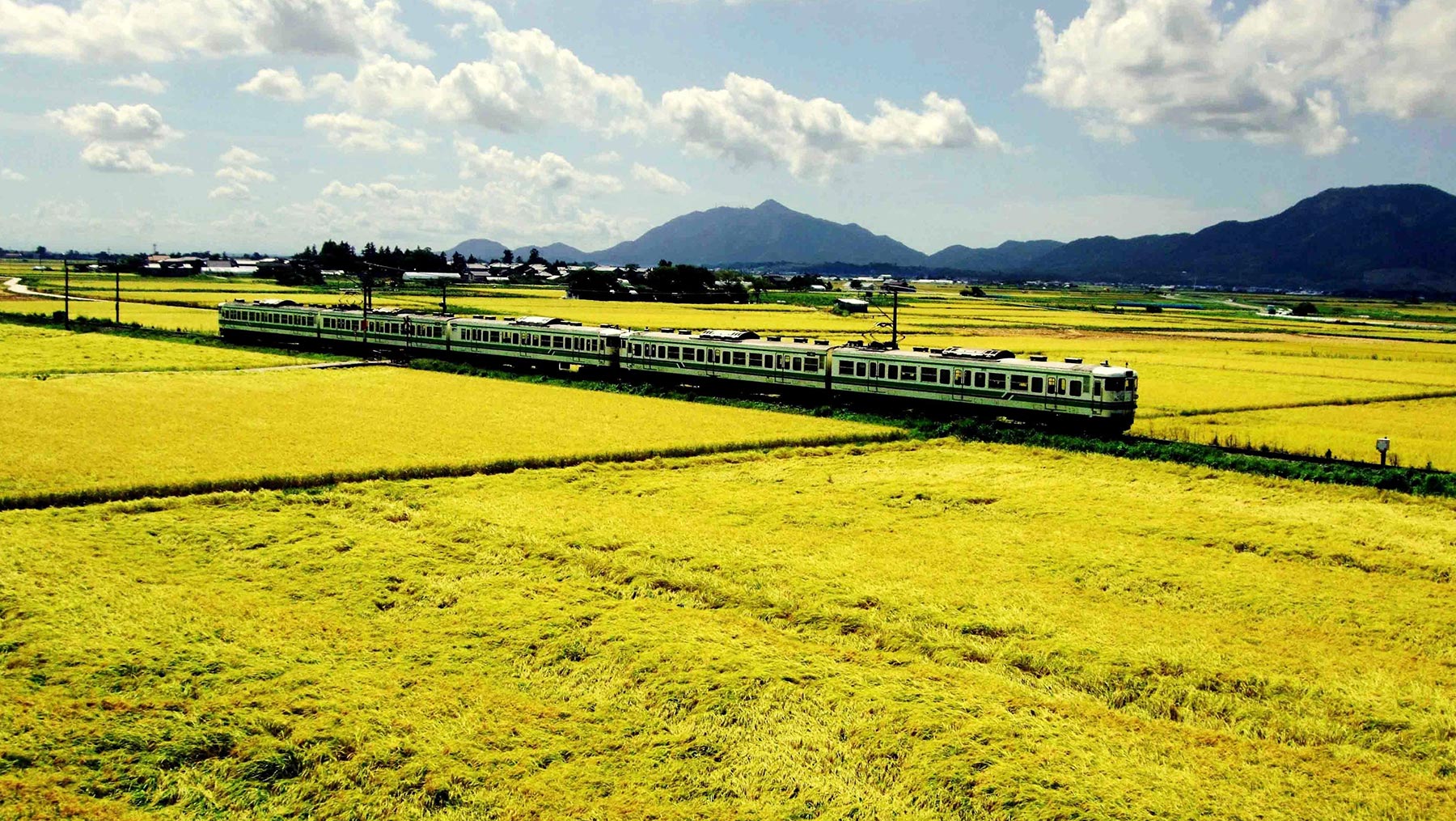 Fall - The bending ripening ears of rice shine in golden hues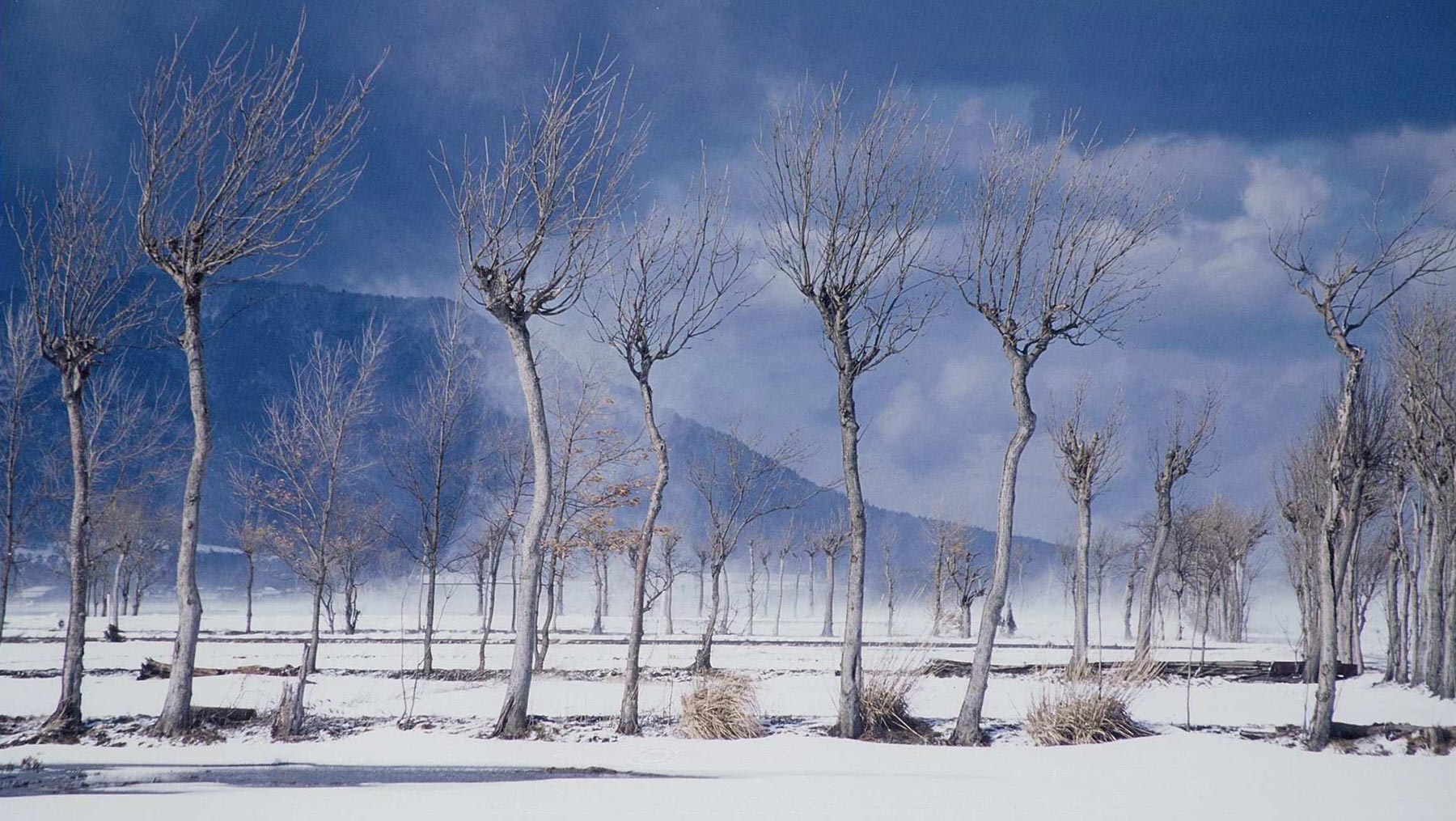 Winter - Severe winter, rice drying racks after a snow storm
Niigata City is at roughly the same latitude as San Francisco, Tianjin, and Lisbon. It is located about 250 kilometers from Tokyo and can be reached in about two hours by Shinkansen. Because one of Japan's first international trading ports opened here in 1858, the city has long prospered as an entryway from overseas and developed while taking in diverse cultures. It is also known as one of Japan's leading large agricultural cities, and boasts the largest area of paddy fields and rice production in all the municipalities of Japan.

Located in the southwest part of Niigata City, Nishikan Ward is a large agricultural district with the largest farmland area in the city. Fresh marine products are unloaded at Nishikan Ward's fishing harbor, which is brimming with delicious foods such as rice, sake, fruits, vegetables, and seafood.

In addition, Iwamuro Onsen, which has over 300 years of history, is known as the birthplace of the Furumachi Geigi (geisha) in the Furumachi district of Niigata that is one of Japan's top geisha districts. This spirit of hospitality serves as a high quality source for providing soothing luxury to visitors.

Nishikan Ward is also popular for nature-based tourism. One fifth of Nishikan Ward's area has been designated as a semi-national park, and continues to attract many tourists as one of the few remaining precious areas to see the good old days of Japan, including the coastline, satoyama areas colored with seasonal flowers, and sprawling rural landscapes.
Sightseeing Information in and around Nishikan Ward, Niigata City
There are many examples of the nature and culture of Japan still living in Nishikan Ward, including the sea, mountains, onsen, and festivals. Here, we will introduce sightseeing information on Nishikan Ward and its surrounding areas. Because there are not many currency exchange facilities and online payment is rare in Nishikan Ward, it is best to exchange your currency at the airport.